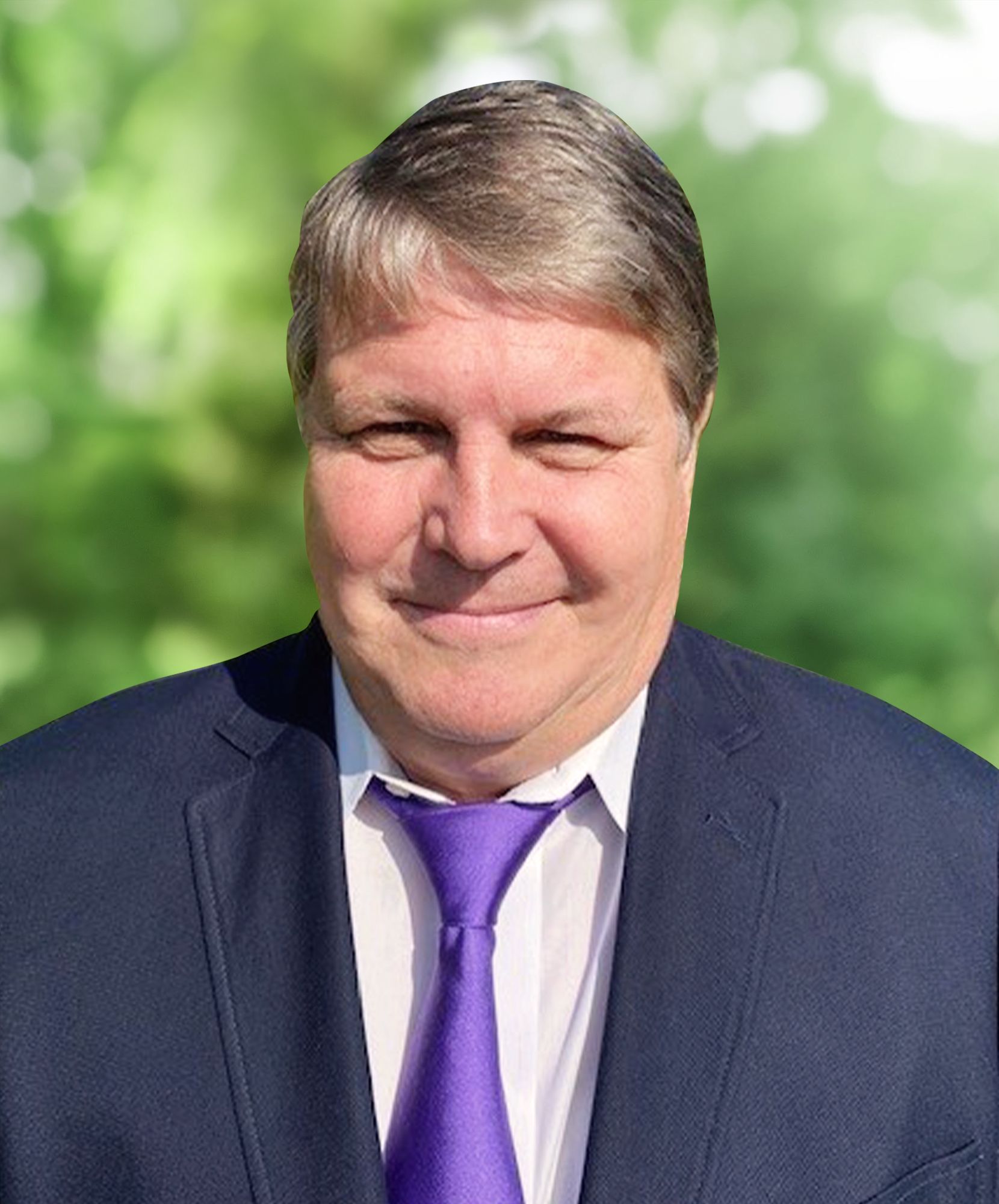 Kevin Canaday
Vice President,
Florida Operations
Kevin Canaday serves as the Vice President, Florida Operations for Centric Fiber Florida. During his tenure, he led the opening of the Florida office and has also overseen the recruiting and hiring of a first-class Centric team in Florida. Mr. Canaday has a long history of wearing multiple hats and building highly effective work teams.

Currently, Mr. Canaday is responsible for the successful execution of the Company's strategic growth plans in Florida. Leaning on his strong operational background, he guides and supports executive management with respect to the Company's oversight of all aspects of daily operations.

Prior to joining Centric, Mr. Canaday worked as an Associate for several private equity firms focused on middle-market oil & gas investments. He began his career in Denver as a truck driver for Texaco and, over the past 30 years, has held positions of increasing responsibility. Mr. Canaday has managed several large teams for companies like Buckeye Pipeline, JP Energy, and Junction Capital Partners.

Mr. Canaday holds a Bachelor of Business Administration from University of Phoenix in Business Management.

Kevin served as a member of the International Liquid Terminal Association, where he was a member of the corporate steering committee, and a conference presenter for 7 years.

Outside of work, Mr. Canaday enjoys spending time with his wife, daughter, and granddaughter. Kevin enjoys traveling, and many other outdoor activities.